Types Of IIFL Health Insurance Plans [2022] | IIFL Insurance
Know about the importance and benefits of health, why health insurance is important in India, IIFL health insurance, types of IIFL insurance in detail…
READ: The 7 Best Ways Of Earning Money Online in 2022
Why is Health Insurance Important in India
Many ailments can be treated in India thanks to the advancement in medical science. However, what really pinches you is the cost of treating those conditions. To ensure their health, Indians should have a plan for their insurance.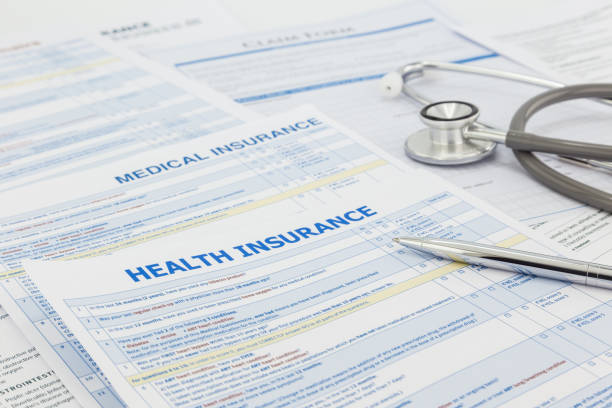 Health insurance protects you against unexpected and high-cost medical expenses. Even if you have reached your deductible, you will pay less for in-network healthcare services. Even before you reach your deductible, you get free preventive care like screenings and vaccines.
READ: The Best Creative Ways To Earn Money Online 
Benefits of Health Insurance
Health insurance comes with a lot of benefits some of them are as discussed-
Cashless Treatment
Coverage for pre-and post-hospitalization costs


No Ambulance transportation Fees

No Claiming Bonus
Free Medical Checkup 

No Extra Room Rental Charges

Tax Benefit
Now let's discuss the different types of IIFL health insurance plans each of them in brief, what do they cover, and whether they are suitable for you or not.
⇒Visit: IIFL Insurance
Different Types of IIFL Health Insurance Plans
These are the IIFL Health Insurance plans:
Individual Health Insurance Plan
Family floater Health Insurance Plan
Group Health Cover
Senior Citizen Health Insurance
Critical Illness Health Cover
Super Top-Up Policy
1. Individual IIFL Health Insurance Plan
Individual Health Insurance Plan is a type of health insurance that pays for health-related expenses for an insured individual.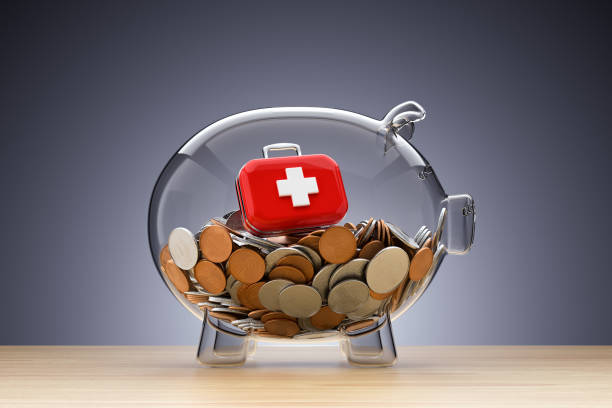 The plans cover the hospitalization and surgical costs for an insured person until the maximum amount of cover is exhausted. The price for an individual plan is determined by a medical background along with the age and health of the person purchasing the policy.
2. Family Floater IIFL Health Insurance Plan
If one would like to purchase health insurance coverage for the whole family (spouse as well as children and parents) within a single policy it is recommended to go for a Family Floater Policy.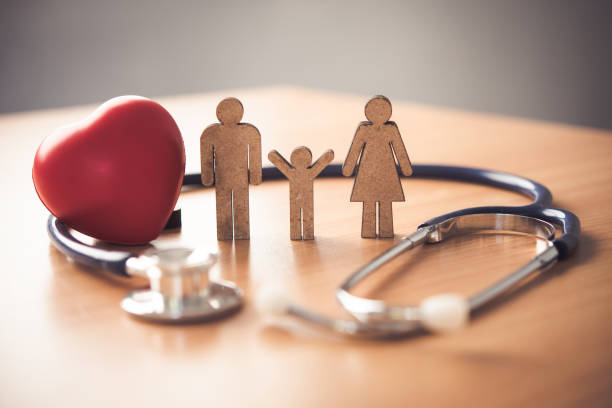 Anyone in the family covered by the policy will be able to claim benefits in the event of hospitalization or surgery expenses. As with Individual Health Insurance Plan, one is required to pay a fee for the family floater policy.
The cost of a family floater insurance is calculated in accordance with how old the oldest person is covered by the policy.
3. IIFL Group Health Cover
Group Health Insurance plans are purchased by the employer to his employees. The cost of group insurance is much lower than individual health insurance policies.
Health insurance plans for groups are typically uniform in their nature and provide identical benefits to all employees.
4. Senior Citizen IIFL Health Insurance
In old age, health problems are a common occurrence that requires costly treatments. To meet these costs insurance companies have developed specific health insurance policies designed specifically for older people.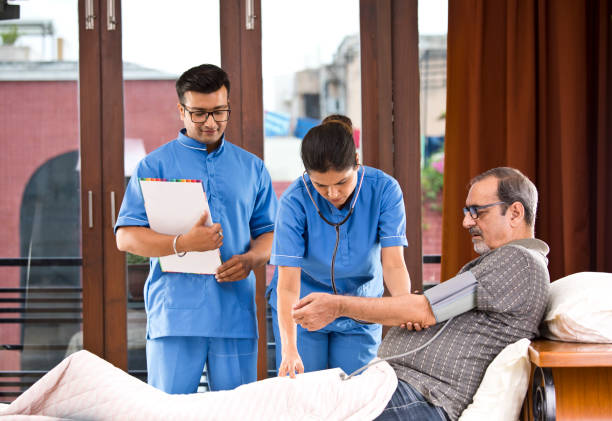 These plans offer coverage for all those who are 65 or above. The cost is generally greater in the case of senior citizen health insurance plans in comparison to other insurance policies.
5. IIFL Critical Illness Health Cover
Critical Illness Insurance covers costs associated with treating life-threatening illnesses like cancer and permanent paralysis. The policies typically provide a lump sum to an insured person based on the diagnosis of serious illnesses covered in the policy's document.
In contrast to other policies, Individual Health Insurance and Family Floater Policy require hospitalization. not required. Only being diagnosed with the illness is sufficient to be eligible for benefits.
6. IIFL Super Top-Up Policy
Super Top-Up Plans offer extra coverage over regular policies that could help increase the sum covered. The Super Top-Up policy can only be utilized after the insurance coverage of the regular insurance policy has been exhausted.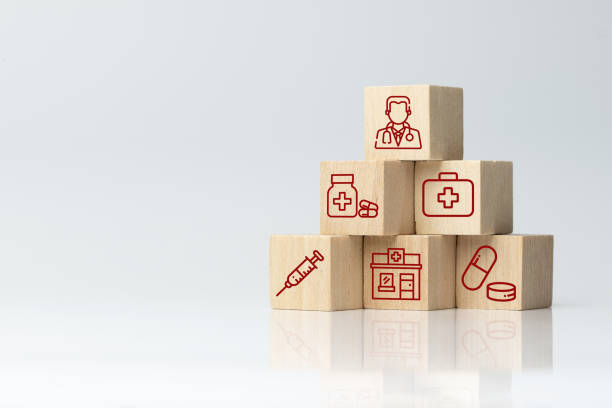 For instance, suppose one has a health insurance policy of 3 lakh, and a top-up plan of 5 lakhs. If there's an unpaid claim of five lakh rupees, the existing medical insurance will be able to pay 3 lakh and the remainder of the amount claimed, Rs. 2 lakh will get covered under the super top-up insurance.
Learn why #health insurance is important in India 🇮🇳 | The Benefits of #health insurance in 2022!https://t.co/iP9AWWt4zl

— JP10 (@_JatinPant10) March 24, 2022
So these were the different types of IIFL health insurance plans [2022] and the reason why health insurance is important in India, you can also visit our website to learn about various other things- Digital NewsPaper Technology.com
Also Read