What Is CV, Resume & Biodata? [Complete Guide]
Read the article completely to know what is BioData, CV, Resume, and the difference between Biodata and CV, Difference Between CV and Resume, and Biodata CV with biodata, cv, and resume formats…
What is a BioData?
Biodata is biographical data. Biodata is a factual kind of presentation about life and work experiences, as well as items involving opinions, values, beliefs, and attitudes that reflect a historical perspective.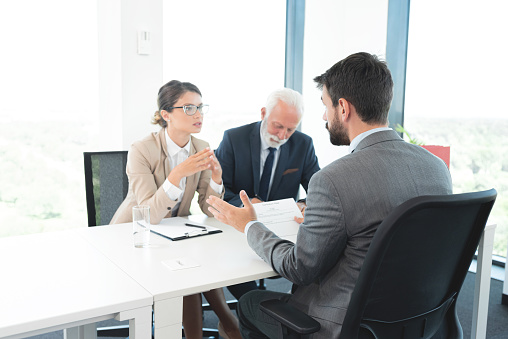 Usually, the biodata is something that describes personal details, such as your identity. Like a postal address, phone number, email address and hobbies, nationality, marital status, and somehow educational qualification, etc.
These measures deal with facts about the person's life, not introspections and subjective judgments. Therefore popular BioData includes- Marriage BioData, and KYC BioData. Biodata is not considered appropriate for job purposes.
Learn How to Create and Sell NFT Art For FREE- CLICK HERE
What is CV (Curriculum Vitae)?
CV stands for curriculum vitae and is the full form of CV, which is Latin for a curriculum vitae (CV) and provides a summary of your experience and skills. A curriculum vitae, the summary is a one-to-two-page, condensed version of a full curriculum vitae.
A CV summary is a way to quickly and concisely convey one's skills and qualifications. Sometimes organizations will initially ask for a one-page CV summary when they expect a large pool of applicants.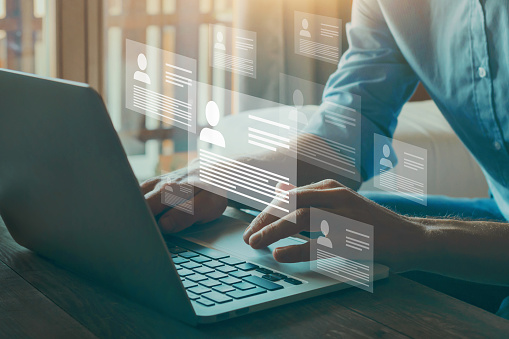 CVs include brief information on your academic background, including experience, research, awards, publications, presentations, and other achievements. Your curriculum vitae CV formatting should include your name, contact information, and other information relevant to the position you are applying for Resume.
In simple words, A resume is a document used and created by a person to present their academic &; professional background, skills, and accomplishments. The resume can be used for a variety of reasons, but most often they are used to secure new employment. A typical resume contains more than a summary of relevant job experience and education.
A resume provides a summary of your education, work history, credentials, and other accomplishments and skills. There are also optional sections, including a resume objective and a career summary statement.
A resume should be as descriptive as possible, especially in professional experience and achievement segments &amp summarized in academic personal segments. Normally, a resume is two-three pages long. Resumes are designed including chronological, functional, and combination formats.
Difference Between CV and Resume and Biodata
The primary differences between cv and resume and biodata are long, what is included, and what each is used for. While both are used in job applications, a resume and a CV are not always interchangeable.
Before starting writing, CV or Resume you should collect some below-mentioned important information from employer advertisements or from company websites or consistent resources:
The department of the company advertises the job.
Name of the designation
The job responsibility
Nature of job
Expected salary can offer
About the interviewers.
Departments & their responsibilities.
A common business house/ company/ organization structure consists of various departments that contribute to the company's overall mission and goals. Common departments include Administration Department, Production and Inventory, Accounting and Finance, Marketing and Sales and IT.
These five departments /divisions represent the major departments of a company, though there are often smaller departments within self-directed firms.
There is typically a CEO, and the Board of Directors is not usually composed of the directors of each department. There are also company presidents, vice presidents, and CFOs.
All business houses/companies/organizations, no matter what the size, need some sort of organizational structure to operate properly. Businesses, houses/companies/organizations have to set organizational structures to resolve working-related problems, implement company policies, and operate at efficient production levels. Whether a company is selling or manufacturing, certain departments are key to basic operations.
An employer makes some rules for his employee, as your business grows, and the employer wants to delegate responsibilities to your employees.
What is a Resume?
A resume may be a word that originated from the French word. Education, skills & employment summarized along is termed a Resume. A resume is an overview of what you're doing and doesn't list down all details of a profile, however showcases specific skills made-to-order to the target job.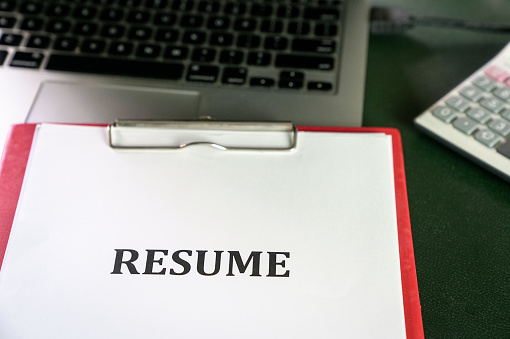 For a lowerclassman a resume usually starts with the career objective, followed by education qualification, project details, major skills, internships, workshop's, strengths, interests, personal details, etc. it's continuously an honest plan to induce your resume ready by consultants.
it's simple for them to spot the most effective in you and are expertized to construct a resume that highlights the most effective in you. typically details of a couple of people are broken into bullets & written within the person to look objective and formal. Focus is often to own the most effective in you showcased and simply legible. inquirer pay quite thirty seconds to pick out or reject a resume.