[Discuss] Aim of Physical Education & Objectives
Let's discuss the aim of physical education or objectives of physical education and changing trends and career in physical education.
Sports vs Physical Education
Sports focus on the acquisition and requirements of motor skills as well as developing and maintaining fitness for optimum health and well-being through the following aspects for development so as said what is the aim of physical education?
Read: Benefits of Physical Education In School
Changing Trends And Career In Physical Education
It's to the refinement of our motor skills and also as well-being with this aspect of development so we have physical mental emotional and social development.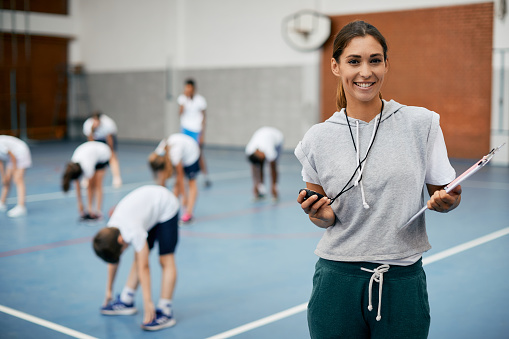 You can pursue a career in physical education to be a trainer or instructor for a sport, as well as marketing, commentator, journalist, trainer, and other related jobs after doing a bachelor of physical education. While you may initially be hired as an instructor or trainer for a sporting event or game, your years of experience can help you to become a sports journalist, marketer, commentator, or in other related fields.
a) Bachelor of Physical Education
b) Elementary school level or Middle school level
c) Senior secondary school and high school
d) University and Collage
a) Administration course
b) Department of Physical Education
c) Sports Department
d) Industrial recreation
e) Management of Sport Facilities
Career in health-related fields
A) Health club
b) Training in athletics
Careers that are performance-related
a) Professional player
b) As officials
Communication and midis career
A) Sport Journalism
b) Book publication
c) Sport photography
d) Book publication
e) Broadcasting for e-Sports
Objectives of Physical Education
The physical education development when we say physical development it's focused on the acquisition and development of physical skills.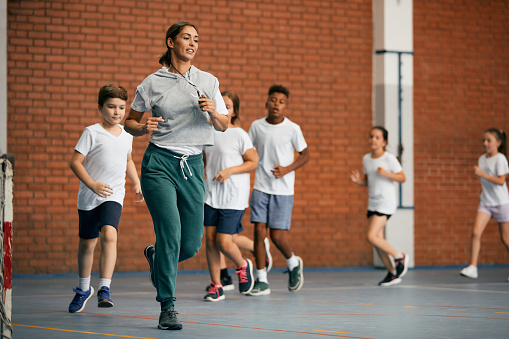 Meaning it will increase one's capability to enjoy life and recreational pursuits so which is one of the development aspects of the development of being second is our mind so the learner will acquire knowledge and understand rules and strategies of the game sport and dance instruction.
Aim Of Physical Education With Example
Physical education should be a way to make each child mentally, physically, and emotionally healthy. It also helps to develop his social and personal skills that will allow him to live happily together and become a good citizen.
Its primary goal is to achieve all-round development. There are many steps and objectives that can help you get there.
1. Physical development
2. Neuro-Muscular Development
3. Mental development
4. Social development.
5. Emotional development
6. Health development
7. Personal and intellectual development
For example, if you are joining in sports you will be familiarized with the different rules so with that your knowledge will be equipped with the rules and regulations you will your knowledge will be disciplined in terms of not only in sports but also in games and even in dance instruction another development.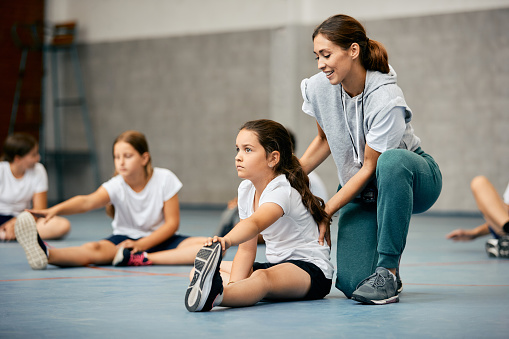 We have is emotional development meaning physical education activities provide opportunities for self-expression and emotional mastery remember no man is an island so with a physical education your emotional development will be um provided with different opportunities yourself will be expressed and later on your emotions you will master your emotion the last development is social development.
Meaning it promotes the opportunity to be with other people remember we cannot live without others so through active participation and the physical education activities the positive and desirable traits are developed so being friendly being together with other people with some desirable traits was being developed.
So with that physical mental emotional and social development as you can see that physical education aims or focuses on psychomotor mental is your cognitive skills while emotional and social is your effective skill it will develop you holistic when you see holistic development it involves the psychomotor cognitive and acts affected so in physical education and sports you will be developed holistically meaning the three aspects was processed.
That's what is the aim of physical education in sports is to involve the learner in a wide range of movement knowledge and skill-building experiences.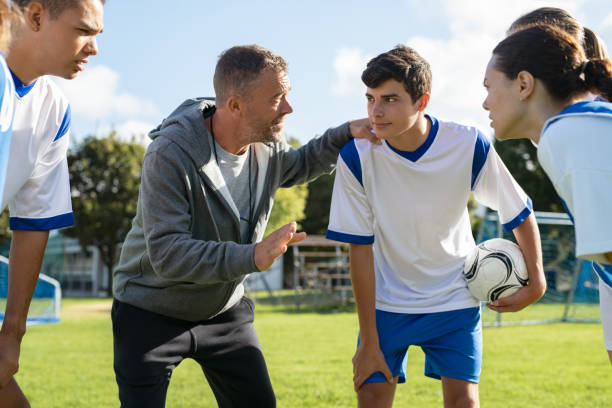 There is a wide range of movements knowledge and skill-building experiences also it will contribute you as a learner growing value system to your development of responsible attitude and behavior essential to a healthy lifestyle we know people have no time for exercise but these subjects allow you to move and also your behavior essential to a healthy lifestyle.
Also, it will promote understanding of an appreciation of the differences among people in a physical setting or physical activity setting is known that for example we are involved in sports you will be meeting with different students different people and you will going to understand them and appreciate another purpose is to develop the habit of regular regularly participating in physical activity as part of a health-enhancing personal fitness plan.
That's what is the aim of physical education according to the "National Association for Sport and Physical Education or NASTY" for nasper number one it will develop the physical education optimum physical fitness and health of the individual so that he is capable of living the good life and of contributing to his maximum capacity to the attainment of the goals of the new society.
Also Read